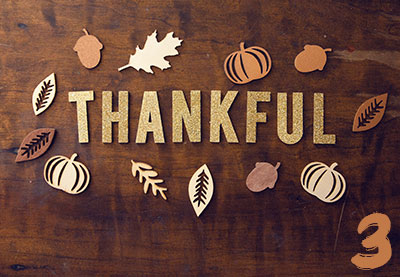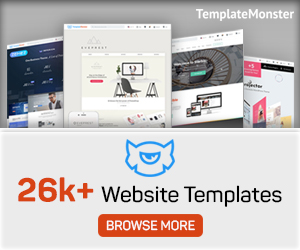 Wherever or however
you celebrate Thanksgiving, you'll likely have family, friends and food on your
mind. Try creating a short video for the occasion with the help of some awesome Thanksgiving themed templates.
Before you jump in,
here are a few fun Thanksgiving inspired turkey facts to get you in the mood to
create!
There are four towns in the United States named Turkey; in Arizona, Louisiana, North Carolina, and Texas.
Thanksgiving may have been the reason TV
dinners were created… Food company Swanson had the idea to repackage their
leftover turkey, with sides, into a tray.
Founding
Father Benjamin Franklin wanted the turkey to be the national bird of the
United States, rather than the eagle. Not quite as majestic.
Top 3 Templates for
Thanksgiving:

These three
templates are all available from Envato Elements,
where you can download and try as many as you like once you're subscribed.
Try this cool, flat-style, retro coloured type template to
send your Thanksgiving message! Perfect for a feel-good message for your
clients, family or your social media followers.
This animation is brightly coloured and fun – try it for a
themed brand or logo reveal. You won't need any plugins to use this and there's
a portrait included so that you can create a special version for mobile devices.
Do not work on this project while you're hungry – tasty food
footage and ALL the cosy feels await you while working with this template to
create your Thanksgiving video. It includes 15 pieces of footage, six title
options, and four colour variations.
More Fun Ideas for the Season