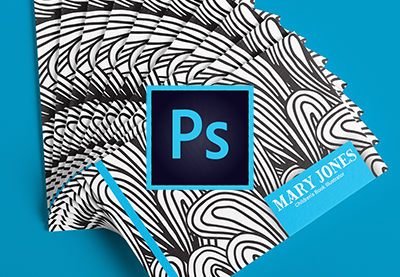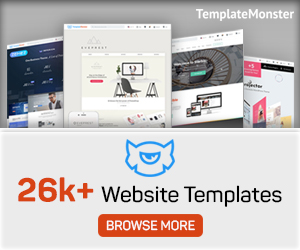 Want to skip generic business card templates and create business cards that make an impact?
In this course, you'll learn how to make three stunning designs inspired by minimalist, photographic, and artistic concepts. Learn all the techniques you need to design your own business cards and get them print ready.
Get started now and learn how to design a business card in Adobe Photoshop using top-quality creative assets from Envato Elements.
Learn Adobe Photoshop
We've built a complete guide to help you learn Photoshop, whether you're just getting started as a designer or you want to master advanced Photoshop skills.