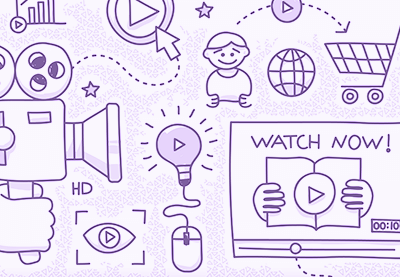 Make a Business Profile Video: How to Interview
If you have a business, a business profile video is an essential piece of the marketing puzzle. But what is a business profile video? In this lesson from Cindy Burgess, from her course How to Make a Business Profile Video, you'll learn about interviews, an essential part of video storytelling. This lesson
looks at where and how to position the video camera for the best
results, and how to guide the client through the interview process.
Learn How to Make a Compelling Business Profile

The rest of this course is available with an Envato Elements
subscription: you'll learn how to lay the groundwork for your video
with essential pre-production, find suitable locations and visuals, record
interviews, and edit it all together to tell a story.
Keep Learn