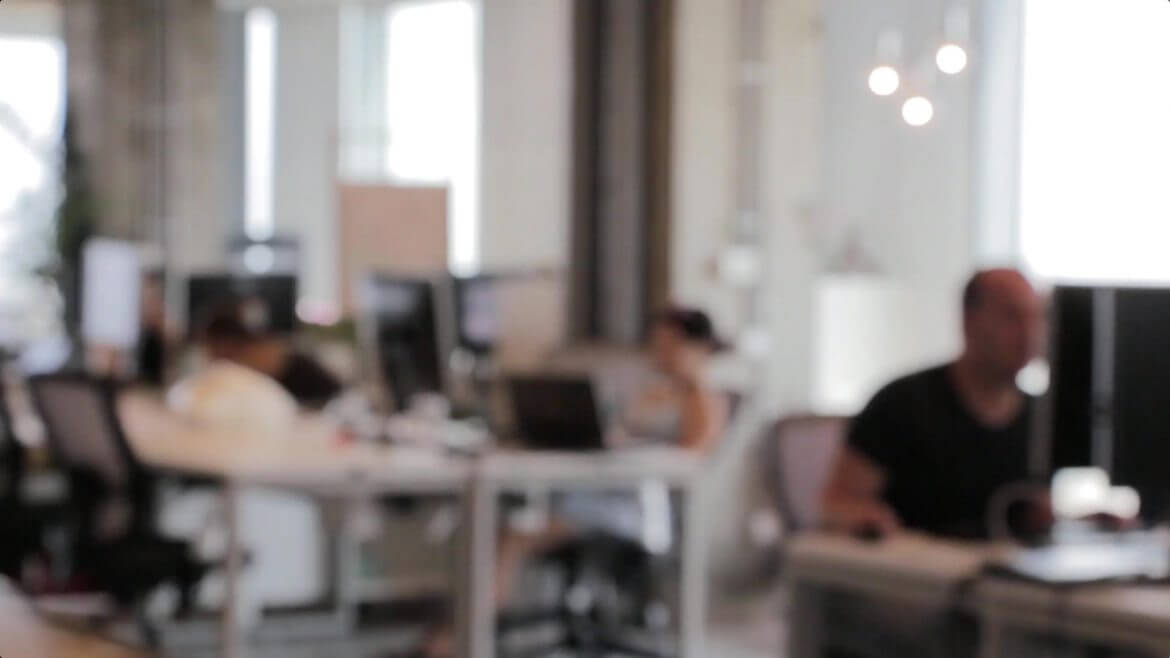 WE LOVE
WELCOME TO OUR WORLD
GRAPHICS DESIGN
WEB DEVELOPMENT
BRAND MARKETING
OUR CLIENTS
Avasta Digital Agency
Avasta is a full service digital creative studio in Switzerland. We deliver a full set of integrated digital marketing services for startups and businesses.
Our approach to every client is the same: creative and cost effective solutions.
Avasta's team combines most sophisticated web designers, programmers, graphic designers, and administrative personnel.
Learn more about our our agency from our portfolio, or get in touch with us to talk about how we can work with you to create beautiful creative designs for your business which will help you to ensure successful growth in business along with brand building for your company.
Avasta offers best prices in Switzerland for Webdesign, Graphic design, SEO services, Responsive Websites, Flyers, Video, Photography. 24/7 customer support.
Graphics Design
Corporate style, Logo design, Flyers, Posters, Other print materials.
We are passionate about what we do and we love graphic, web, and logo design. Since 2010, our designs speak for themselves. Each design is custom and representative of your business / organization. Included in your final files are JPG, PNG, PSD, and AI vector files.
Marketing
We boost product visibility and increase your sales effectiveness.
We take time to understand your business goals, industry expertise, target audience, and historical efforts. Your content strategy is designed to inform all future messaging for your brand and provide strategic direction.
Web Development
Responsive websites with the latest W3C and HTML5 standards.
Your website will use a platform that suits your preferences. WordPress, Drupal, Joomla or a completely customized solution. We ensure it is compatible with all the different web browsers and of equal importance.
eCommerce Solution
Professional eCommerce project development and management.
We offer a range of e-commerce and web development services, web support, free consultancy and can help you create and manage a professional online presence that looks great and provides a great return on investment. We deliver excellent results without costing you a fortune.
SEO Services
We'll rank your website in major search engines.
We focus on bringing our customers major SEO results: Highest rankings in Search Engines. Large amount of relevant organic traffic. Increase of brand awareness. Increase of your sales with cost-effective solutions.
Security Services
Website protection, Firewall, Malware removal and Backups.
Avasta protects and secures websites, applications and APIs against denial-of-service attacks, customer data compromise, and abusive bots. Our services include backups, SSL, website antivirus, malware removal with full website protection services.
All
Graphics
Logo
Video
Web Design
We contacted Avasta based on strong recommendations from colleagues. We needed help to design and develop an interactive website as part of our Family Recreation Adventure Park project. From start to finish, our experience with avasta was nothing short of fabulous. CEO actively engaged us in developing a state-of-the-art vision for our website and brought our vision to fruition in a timely manner. Further, her continued customer-support in service of the website is exceptional. We highly recommend Avasta to anyone seeking development of a professional, unique, and visually appealing website.
Nicolas Abundo
Swiss Riviera Wine Tours
Avasta did a great job developing our website, evadegame.com. Whether providing direct development support or giving us the opportunity to make our development updates, Avasta's web design expertise and support services were top notch! It didn't take long to stand up our website, and we were pleased with the design and layout of the graphics and information. We look forward to engaging with Toinette again, especially as we look to build out our site services.
N.G.
Evadegame.com
Duis aute irure dolMarjoschka team would like to thank Avasta for the quality of web maintenance services that they have provided. We use Avasta to provide webdesign and support for the introduction of our school and services, update advertisement banners, and add user-friendly functionality for our online shoppers. They have always provided professional, courteous and timely services. For these reasons, we highly recommend Avasta for any business that needs a website design or ongoing maintenance services.or in reprehenderit in voluptate velit esse cillum dolore eu fugiat nulla pariatur.
Olga Alexandre
Matrjoschka Education Center
In an effort to maintain and to save the format of my previous website, Avasta impressed me with their professionalism and efficiency. They quickly restored the format but added innovations that were more practical and functional. Back in 2018, I was horrified at the poor quality and lack of support from my previous web designer, which resulting in my website not being available or accessible online. As a result, my customers and prospective clients were seeking help from my competitors. Then I was referred to Avasta, through a friend who knew that this company could quickly redesign and restore my web presence. And they surely did!
Svetlana Egorova
Svetattitude.ch
I am very pleased with the re-design of my website by Avasta. It has been several years now that I did not feel connected with my previous website - it was cold and looked typical of other realty companies which is what you get when you use a template-type website design. However, Avasta consulted with me and helped me identify a design that is personalized, warm and easy to browse. Thus far, my past clients who have visited the website like the look & feel of it, and so do I. I would highly recommend Avasta to any business/individual for their Internet marketing needs.
Marylin Moillen
Chablais Soins Natulerrells
Hurry up! Contact us today and get 100% free first online consultation!